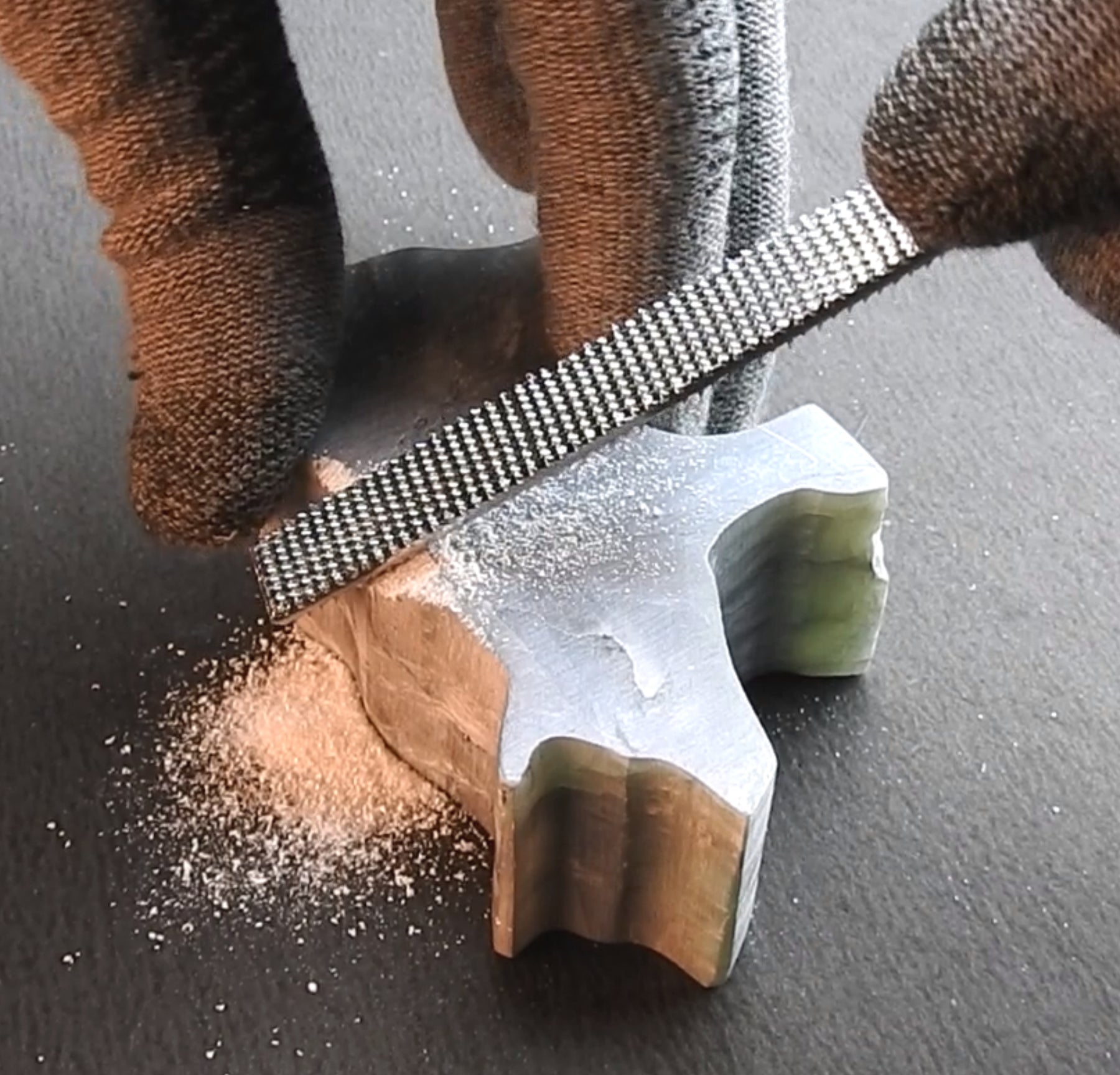 Unleashing Creativity: The Exciting World of Soapstone Carving for Kids and Families
Soapstone carving is quickly becoming one of the best kids activities for both summer and winter. Not only is it a fun and relaxing activity for kids above 8 years old, but it's also a great option for families to do together. Whether you're looking for a fun activity to do with your kids during the summer break or a way to keep them entertained during the long winter months, soapstone carving is the perfect option.
One of the best things about soapstone carving is that it's a great activity to do with parents and grandparents. It's a great way to bond and create memories together while also teaching kids valuable skills like patience and attention to detail. Carving soapstone also improves kids' fine motor skills and hand-eye coordination as they learn to manipulate the carving tools.
Soapstone is a natural mineral that is made from elements like calcium and magnesium. It has a soothing and balancing effect while creating a positive, calming energy. Soapstone is valued for the way it helps one prepare for changes in life and thought to promote truth, logic as well as rational and creative thinking.
The Wild Bear Soapstone Carving Kit is a fantastic option for families looking to try their hand at soapstone carving. The kit includes everything you need to create a masterpiece: a precut/semi-shaped soapstone, a safe-for-kids carving file, three types of sandpaper, environmentally friendly wax for polishing, a soft cloth, and a step-by-step instruction manual. The carving process is incredibly calming and relaxing, and the end result is a beautiful sculpture that kids will be proud of.
Overall, soapstone carving is an excellent option for families looking for a fun, safe, and creative activity for kids. It's a great way to bond and create memories together, and it's a perfect option for both summer and winter. So, don't hesitate, order now and unleash your creativity!